Flirtmoji Web App
Fall of 2014 | Self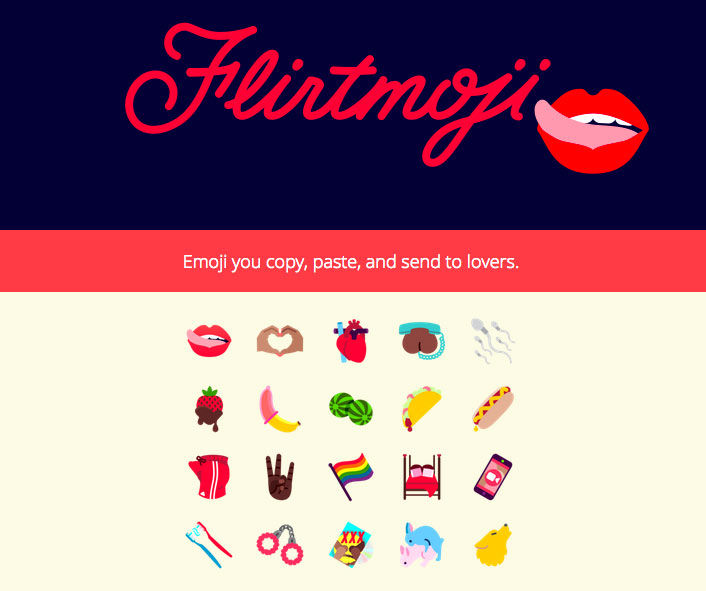 Ruby on Rails
ActiveAdmin
Stripe
Mobile Safari
HAProxy
Ansible
Docker (later)
Kontena (later)
ImageMagick
This was a unique challenge, and a really fun project. I'm actually a partner with this company, and we've been having a blast making cool emoji for people to text with.
This project involved some original thinking because we needed to find a way to distribute our emoji without there being a store that already existed to sell them. So, we had to create our own custom workflow to both sell, and use the product.
I did everything from the coding for the rails app, to all of the infrastructure management, and server scaling.